Professional Products For Service Professionals
Our facility supply specialists offer the highest quality, janitorial cleaning products for professionals just like you.
Wholesale Industrial, Janitorial Cleaning Product Supplies
Providing the best janitorial and facility supplies and service to our Clients for over 20 years.
Maintenance Mart has become one of the fastest growing and most reputable janitorial supply companies in the Southwest by establishing and maintaining long-term relationships with its Clients.
Headquartered in Phoenix, and with offices in Tempe and Tucson, Maintenance Mart services clients in the state of Arizona and throughout the United States.
In addition to being a family-owned business, we are also woman-owned and have several government minority certifications (DBE, MBE and SBE).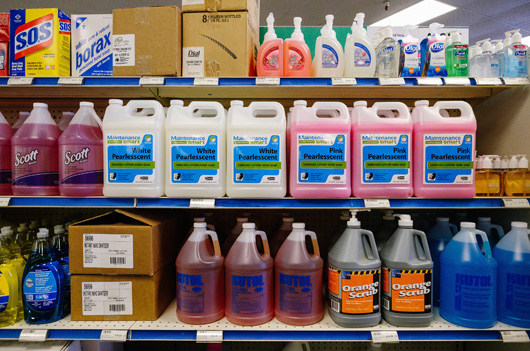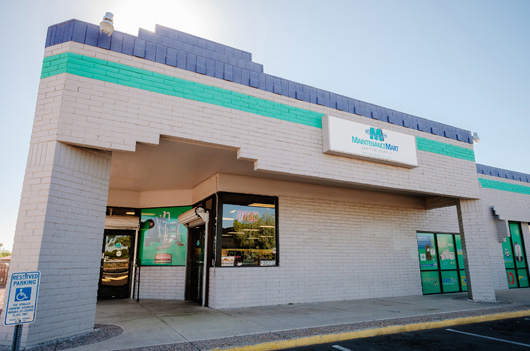 Why Choose Maintenance Mart?
Proudly operating in Arizona since 1993.
Experience
With decades of experience we help you get the products you need an affordable price.
Distribution
One of our strongest advantages is our ability to deliver quality products on time, all of the time. 
Locations
We have three locations in Arizona that are open to the public so you can shop our products.
Dependable
Our customers know that they can depend on us to have what they need, when they need it.
"Shelley is always readily available for any questions as well as to oversee the inspections of our equipment."

Elizabeth W.

Chamberlin Enterprises
"They are personable and they come out from behind the counter and they really care about their product."

Barry A.

Moon Valley Country Club
We are the industry professionals dedicated to providing the finest quality products, equipment and services for all your janitorial and facility supply needs.
Maintenance Mart is a family-owned purveyor of wholesale industrial cleaning supplies for any size commercial facility — from professional sports stadiums to office spaces.
Maintenance Mart's Leadership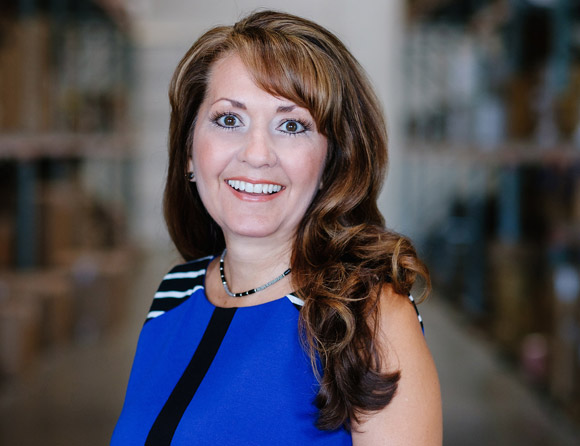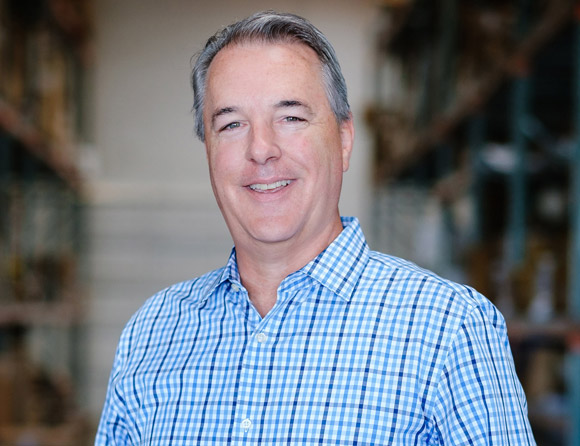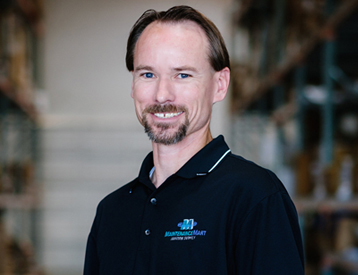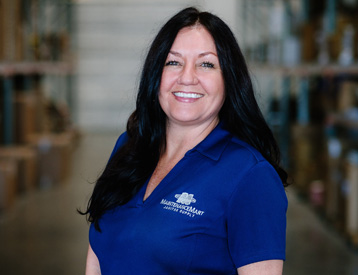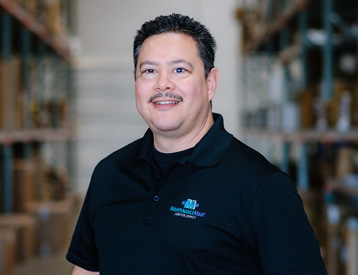 Victor
---
Tucson Branch Manager