Maintenance Mart is a family-owned purveyor of professional cleaning supplies and equipment for any size commercial facility, business or home owner.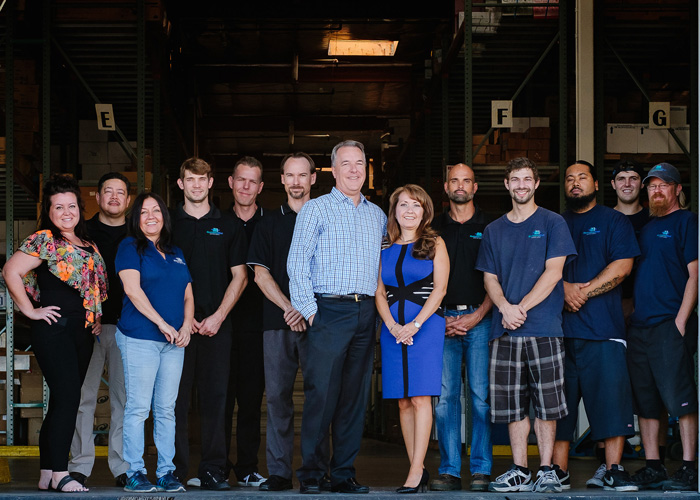 From the very beginning, Maintenance Mart has acknowledged that the jan/san industry has both a direct and indirect impact on the environment, so the company works diligently to minimize that impact by operating in an environmentally responsible manner.
Headquartered in Phoenix, and with offices in Tempe and Tucson, Maintenance Mart services clients around the state and throughout the country. In addition to being a family-owned business, we are also woman-owned and have several government minority certifications (DBE, MBE and SBE).
These Faces Make A Difference
Meet The Maintenance Mart Team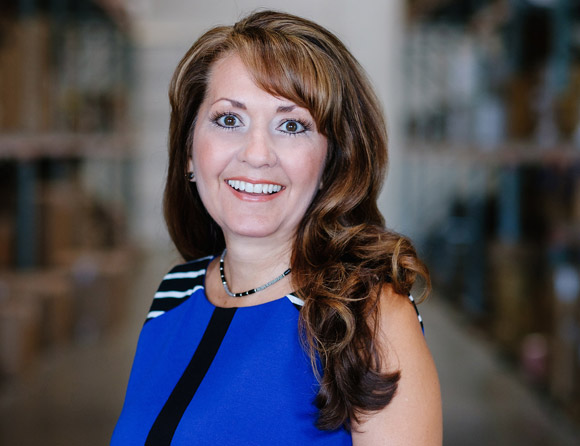 Shelley Riley
---
Shelley has been a professional in the cleaning industry since 1985. She began her career working for a large, locally-owned commercial cleaning company where she gained experience and knowledge in all facets of cleaning, products, sales, marketing and management. As an opportunity presented itself in 1996 she then started Maintenance Mart – a full service janitorial and facility supply company.
Very active in the community and the industry, Shelley is a longtime member of the Building Owners and Managers Association (BOMA), International Facility Management Association (IFMA), Greater Phoenix Chamber, Arizona Hispanic Chamber and the International Sanitary Supply Association (ISSA). Shelley is a former member of Valley Forward and the Entrepreneur Organization (EO).
Shelley moved to Arizona in 1985 from Santa Fe, New Mexico, to attend college. She is married to Al Kraus, who is her partner in the business, and they have 4 sons and 3 grandchildren.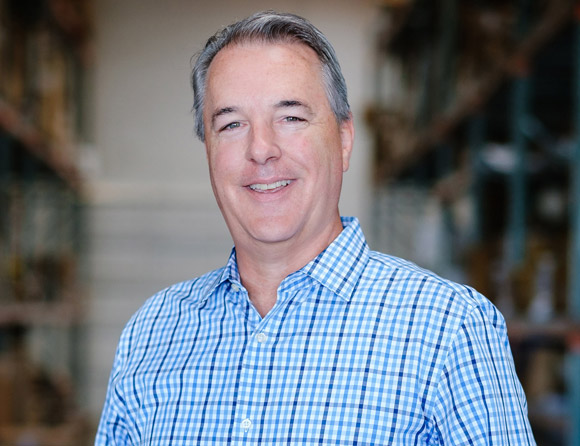 Al Kraus
---
Al is co-owner of Maintenance Mart and has been involved with the company full-time since 2002.
His day-to-day duties include overseeing accounting, human resources, IT, facilities and fleet operations.
Al has previously held senior finance positions in a variety of industries including facility services, personal care products manufacturing, financial services and cold storage warehousing.
Al has a B.S. degree in Accounting from Providence College and has 4 children and three grandchildren.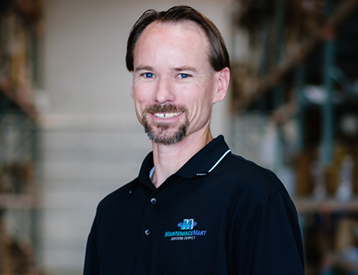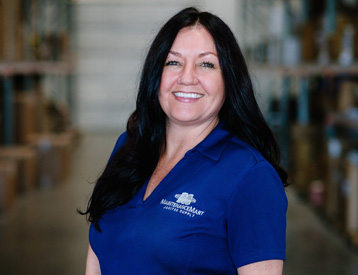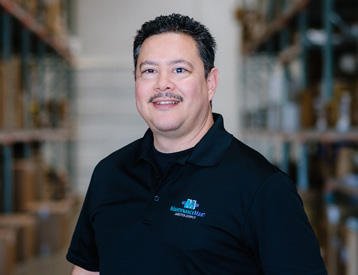 Victor
---
Tucson Branch Manager
Want to work with us?
We'd love to start that conversation.